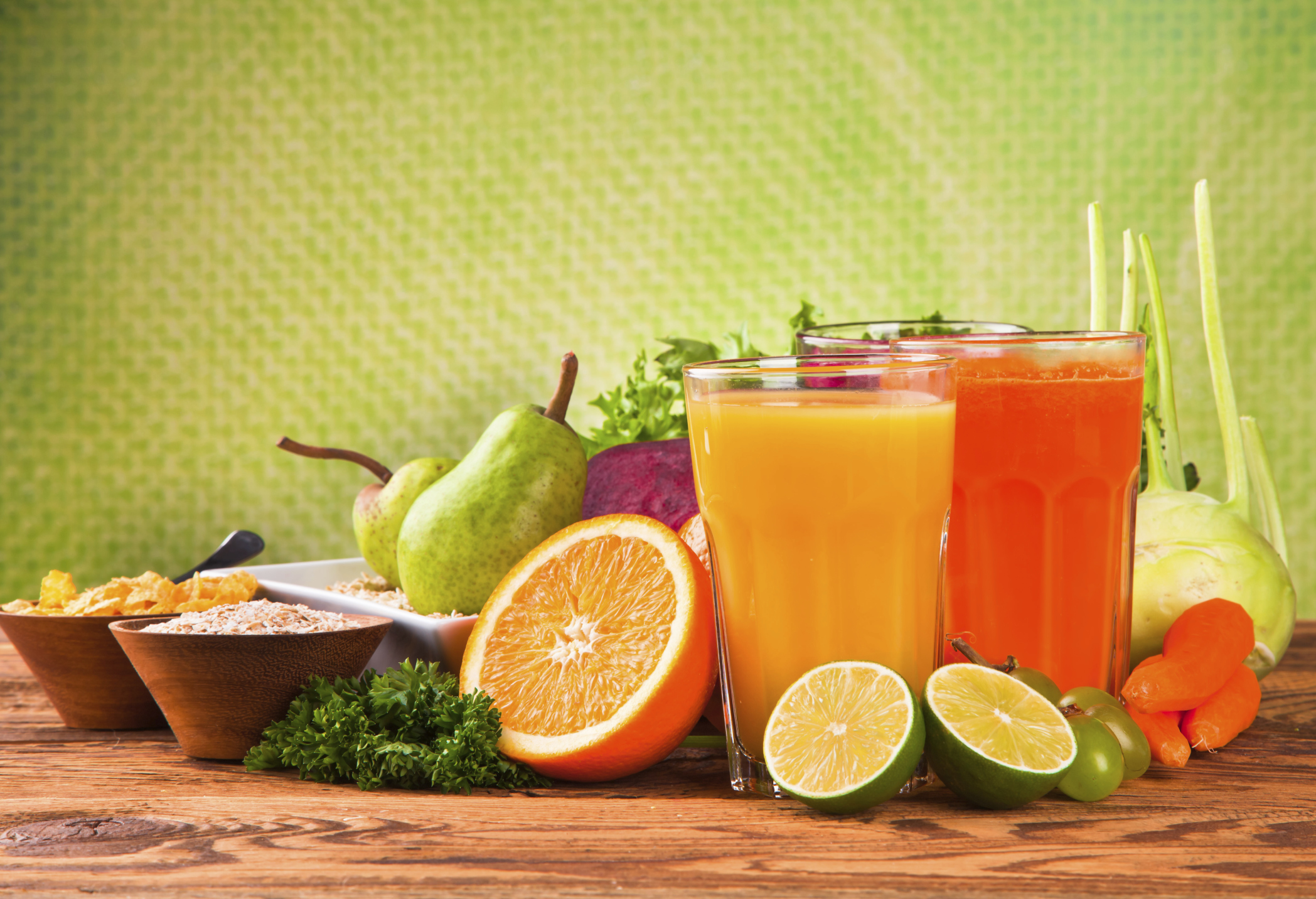 So many of us resolve to improve our health and weight at the start of each new year, but New Year's resolutions can be tough to stick with. That's why we here at Patty Peck Honda have put together this list of recipes that are quick and easy to make, full of healthy ingredients, and taste great, too.
Pomegranate berry smoothie
Blend a mixture of pomegranate juice and soy milk with mixed frozen berries and a touch of honey. Use frozen berries and you won't need ice. This recipe has the added benefit that it is great for people who are lactose intolerant.
Blueberries, strawberries, blackberries, raspberries, and cranberries are chock-full of antioxidants and phytoflavinoids. They are reported to have anti-inflammatory effects and may even lower your risk of cancer and heart disease. Also, pomegranate juice may play an important role in blocking or slowing plaque in your arteries.
Baked Dill Tilapia
Not only is tilapia a great source of protein, but it also cooks quickly and absorbs other flavors easily. In short, it's the perfect choice when you need a healthy meal without a lot of hassle. Just preheat your oven to 350°F and place the tilapia filets on a baking sheet. Brush a dab of extra virgin olive oil over each filet and season with dried dill, salt, pepper, and oregano (add a squeeze of lemon for good measure, if you want). Bake until the fish flakes easily with a fork, usually about 10-12 minutes.
Greener than green smoothie
Place green grapes, green apple, green pear, honeydew melon cubes, and white grape juice into your blender with some ice. Shhhh! Don't tell! Here's the super healthy ingredient that's hidden in this kid-friendly, green drink – add in about a half cup of avocado and this smoothie whips up into a creamy and amazing healthy beverage that's disguised as a treat.
An avocado contains about 20 essential nutrients, including Vitamin E, B-vitamins, folic acid, and potassium. Because this smoothie is so fruity, no one will know you made it super healthy by adding an avocado into this delicious drink.
Chicken Vegetable Wraps
All you need for this recipe is a chicken breast, some whole-grain wraps, and any flavorful veggies you happen to have a hankering for (onion and zucchini work well). If you want to save time without sacrificing any flavor, check to see if your grocery store offers pre-marinaded varieties of chicken breast. If they don't, a little salt and pepper should do fine. Just chop the veggies up, slice the chicken into bite-sized strips and sauté everything with a little extra virgin olive oil over medium-high heat until the chicken isn't pink in the middle. When it's ready, place the chicken and veggies into the center of your wrap, roll, and enjoy.
Island sunset smoothie
Chopped fresh pineapple, papaya, banana, guava nectar, and a cooked beet will blend into a rosy tropical smoothie that has a sweet taste and a creamy texture. Blend with ice and a touch of lime juice and your smoothie is ready to sip and enjoy while the sun goes down or anytime you want a healthy, refreshing drink.
Papayas are rich in papain which helps with digestion and is especially good in an after dinner smoothie. Beets are rich in folate and are a great source of minerals such as copper, iron, and potassium. Plus even one small beet contains a gram of protein, so this drink will help to keep the late-night munchies away.