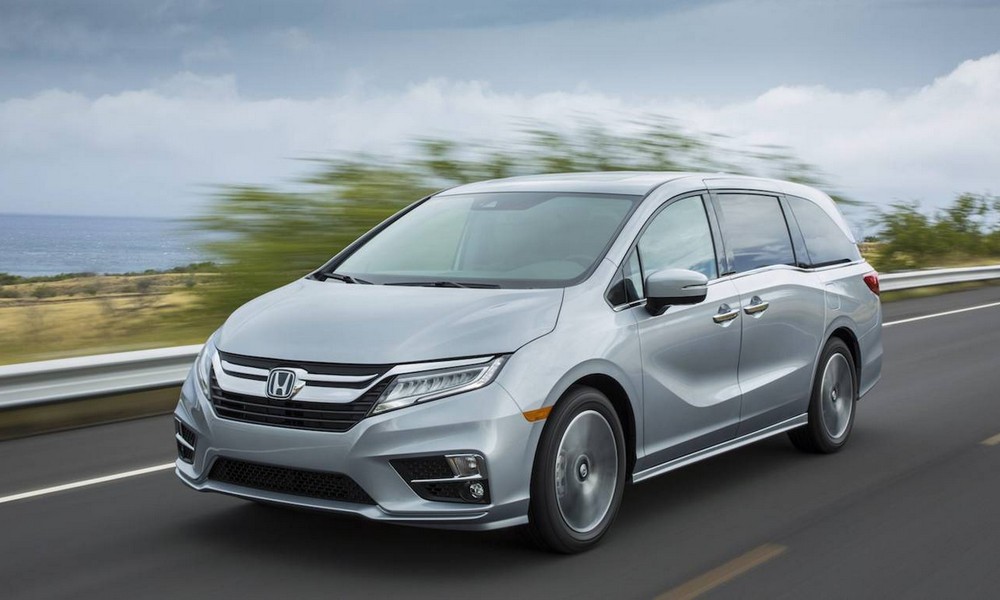 When thinking of minivans, Patty Peck Honda knows "entertaining" probably isn't the first word that comes to mind. But when it comes to the 2018 Honda Odyssey, maybe it should. The Odyssey already offers an advanced rear entertainment system that's perfect for the kids, but recent negotiations with Netflix could enhance viewing options for adults as well.
Enter Netflix
According to Davis Adams, Honda's West Coast PR manager, the automaker is negotiating with Netflix to bring the exceedingly popular TV streaming service to the 2018 Honda Odyssey as well as future models in the lineup, and we're extremely excited.
The addition of Netflix (which recently hit the 100 million subscribers mark) to the Odyssey's already bountiful entertainment options will make the minivan an even more attractive option for those looking to keep their passengers occupied on long car rides (or even just down the street).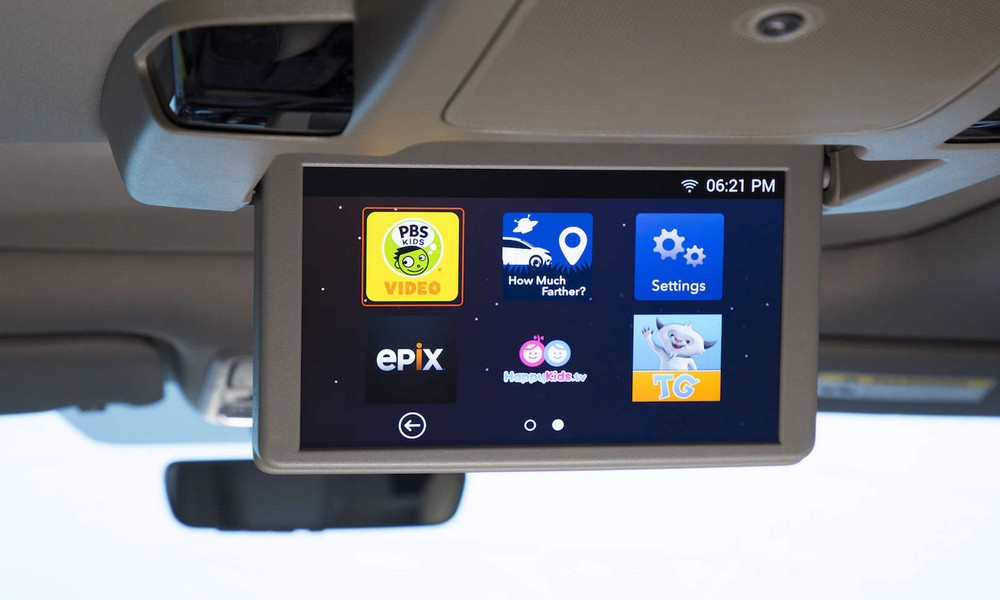 That's not all, folks
But even without Netflix, the Odyssey has plenty to offer. Thanks to an operating system based on Android (and developed by Honda), the apps on the Odyssey's infotainment screen can be organized like a smartphone, making it easier and more enjoyable to use. Even better, the infotainment system can be updated over Wi-Fi with new features, apps, or services becoming available overnight.
As a Wi-Fi hotspot, the minivan can support up to seven devices, and there are plenty of other ways to stay connected in the Odyssey, from the video screen's HDMI connection to the integrated 115-volt power outlet to the built-in CD/DVD/Blu-Ray player.
---
Regardless of whether Honda secures its deal with Netflix, the 2018 Honda Odyssey is still the perfect minivan to keep the entire family in good spirits, no matter whether you're headed on vacation or to the grocery store. To experience it for yourself, call, contact us online, or visit us in person at 555 Sunnybrook Rd, Ridgeland, MS 39157 today and take one for a test drive.
Image Credit: Honda