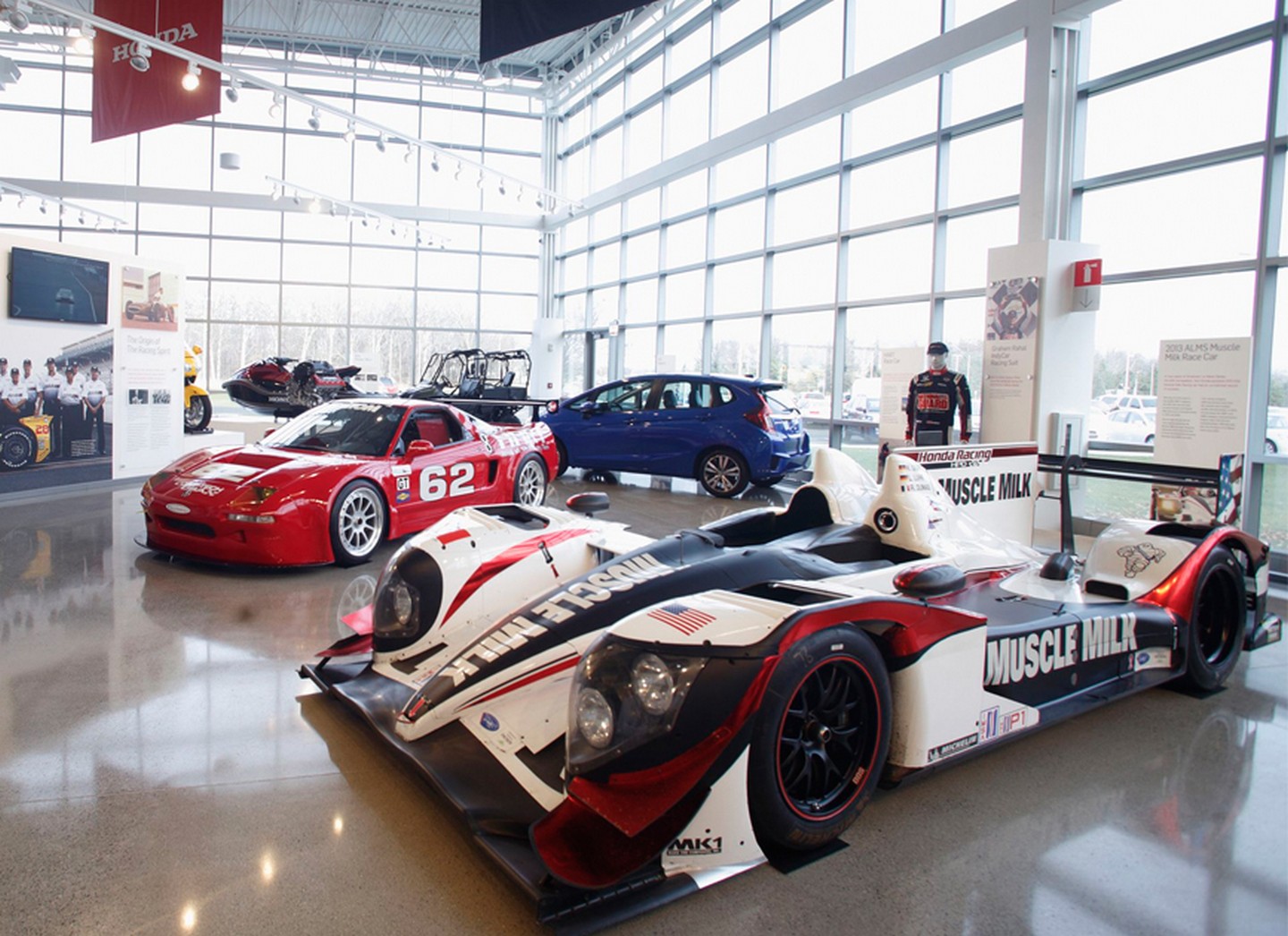 At Patty Peck Honda, we love putting people behind the wheel of new Honda models every day, but for some diehard fans, simply owning one isn't enough. What do you do if your Honda is more than just a mode of transportation? What can you do if it's a passion? For these special few, Honda offers in-depth experiences to discover the history of the brand and learn the complex process behind making world-class automobiles.
Located in Marysville, Ohio, the Honda Heritage Center (pictured above) lets fans experience the brand's history through the Power of Dreams. Covering decades of innovation for both Honda and Acura, the exhibits showcase over a half-century of highlights, featuring historical displays, as well as current products. A recently updated exhibit features the company's future concepts as it transitions into the world's most innovative mobility company.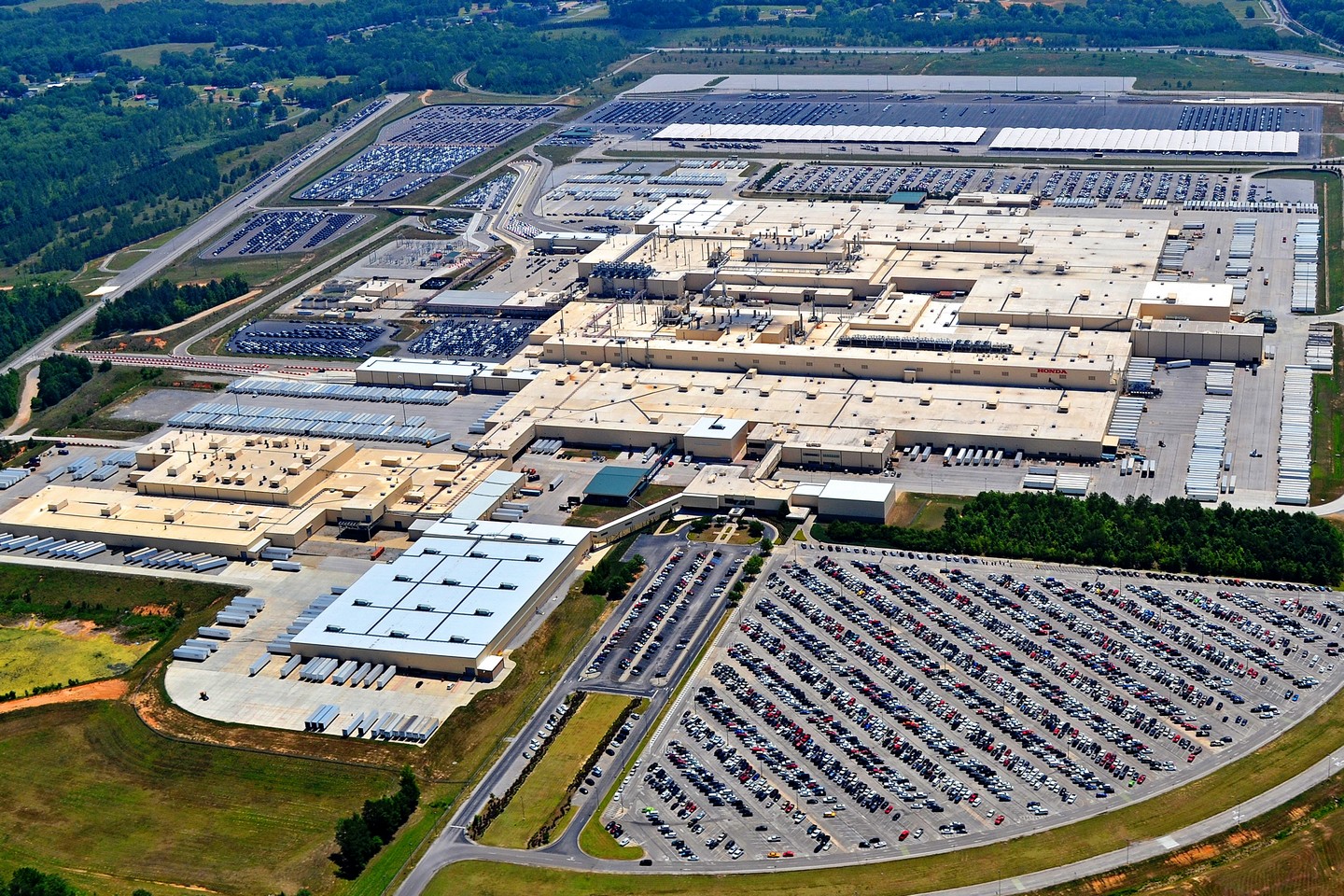 Honda Manufacturing of Alabama
Honda offers plant tours to let the public see the state-of-the-art facility in Lincoln, Alabama (pictured above) where it builds many of its models for the North American market. This massive plant has produced over 20 million vehicles since it was created over 15 years ago. The facility covers 3.7 million square feet (that's equal to more than 20 Walmart Supercenters), and the 1.25-mile-long assembly line had to be laid out in the shape of a paper clip just so it would fit in the building.
You'll see some of the most advanced robotics technologies, as well as some old-school methods that might surprise you; for example, can you guess how Honda uses female ostrich feathers to build award-winning vehicles? You'll have to take the tour to find out, but make sure you book early at the link above. The tours are limited to just two days a week and only 50 people per tour.
---
You invest a lot in your vehicle, so it should be more than just a mere machine in your life. These in-depth experiences from Honda can show you the way to expanding your automotive interests into a full-throttle passion. To find out more about these experiences, click on the links above or contact us online.
Image Credit: Honda