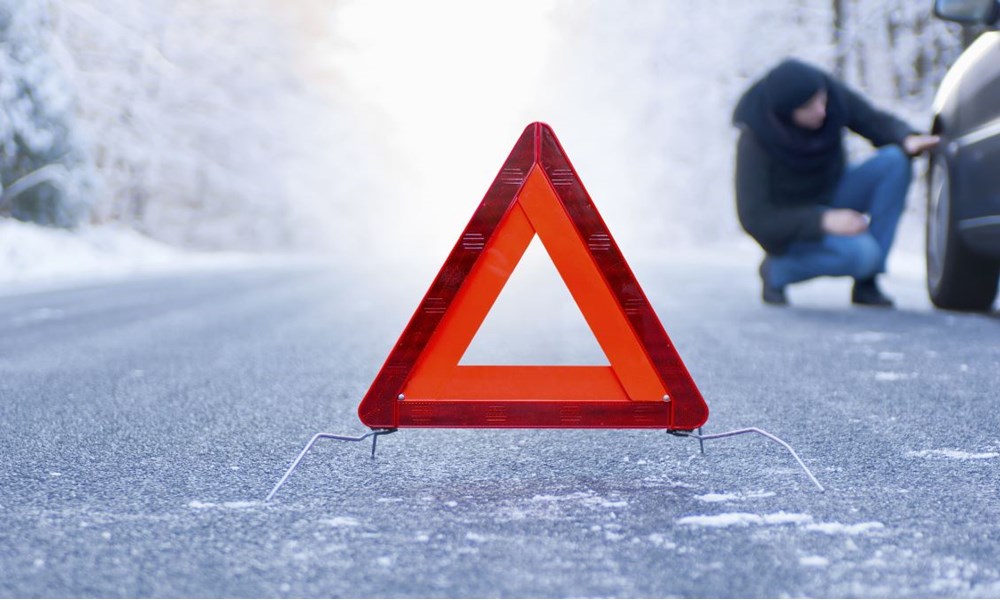 Wherever you live, the winter season can hold plenty of surprises—and not all of them are good ones. If your vehicle falls prey to one of winter's many weather mishaps, you could be facing costly repairs to get it back on the road. Stay safe this season with these winter service suggestions from Patty Peck Honda.
---
1. Don't forget the antifreeze
Even if you're not expecting the blizzard of the year, cold mornings and freezing rain can wreak havoc on your engine. If the fluid in your radiator freezes, your car could overheat and your engine block could crack. Be sure to fill your engine cooling system with a 50/50 mixture of antifreeze and distilled water.
2. Change oil as recommended
As always, follow the manufacturer-recommended guidelines for changing your oil. If the temperatures are consistently dropping below freezing, consider switching to a less viscous oil for the season. A Patty Peck Honda service technician can provide more information on the best oil for your vehicle.
3. Get your battery checked
Battery capacity is reduced during the cold weather, so make sure yours is in peak condition. Check your cables for wear, test the fluid level, and read the charge in your battery, or visit our service department to have one of our technicians give it a thorough inspection for you.
4. Give your wipers the once-over
We're bound to see some winter rain this season, and old windshield wipers can do more harm than good for your visibility. If your wipers are worn out, replace them with a fresh set. You may also want to select a wiper fluid with antifreeze.
5. Keep your emergency car kit stocked
It's a good idea to keep your vehicle stocked with a few key items throughout the year, but it's imperative during the winter. An ice scraper, jumper cables, extra coolant, a flashlight, and some blankets can all provide some much-needed peace of mind on both short rides and long road trips.
---
The Patty Peck Honda service department is your one-stop shop for winter service. With our always-affordable prices, you'll get a great deal when you give your vehicle the attention it deserves.